Black Belt 3rd Dan Judo Instruction!
Come and Learn The Gentle Way!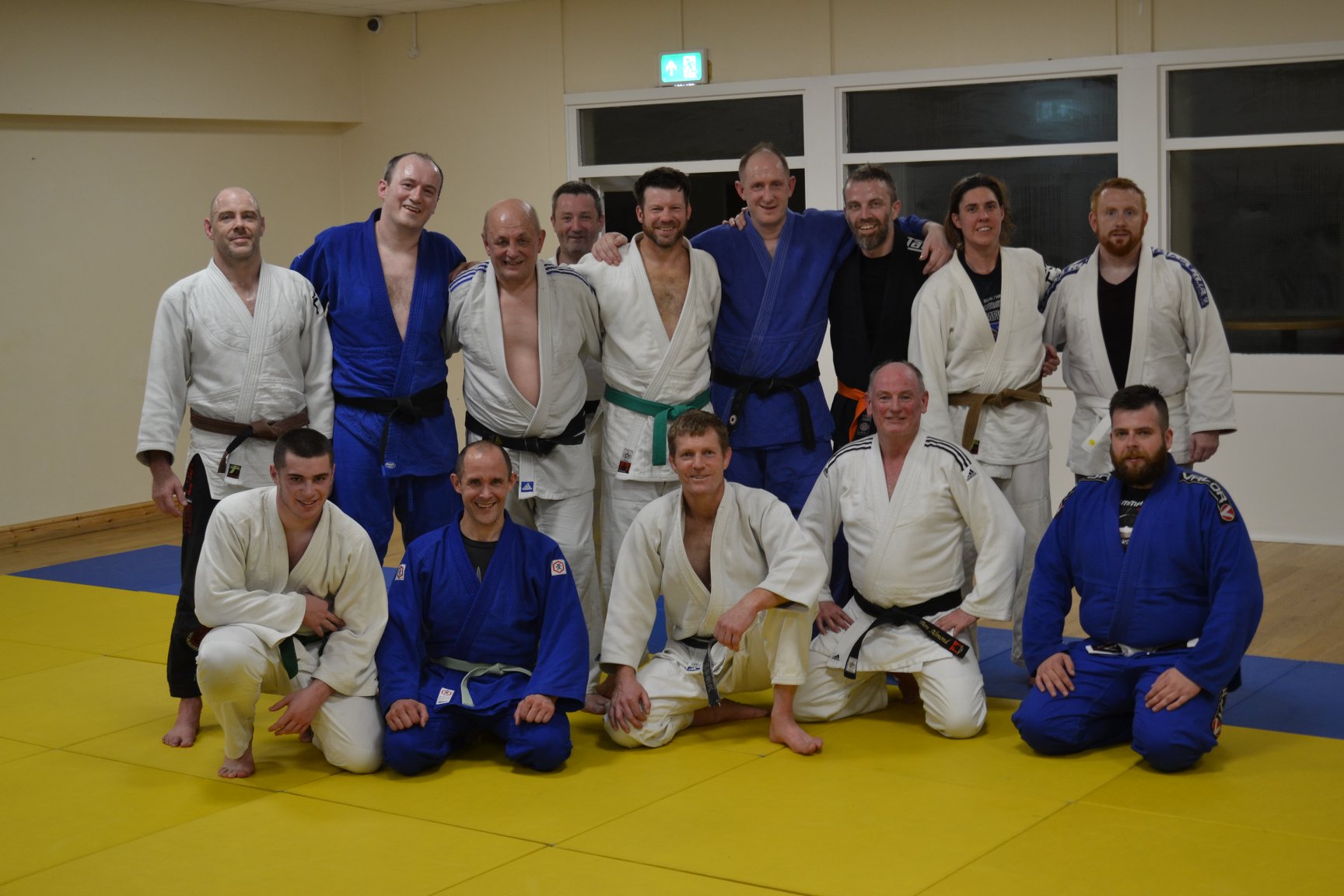 W.G.C Judo & BJJ formerly known as the Welwyn Garden City Judo Club based in the combat room at Gosling Sport Park, is a friendly, community based, non profit making club, established over 40 years ago and is one of the oldest judo clubs in Hertfordshire.
We teach Judo as a sport for all and welcome judo players of all ages and abilities. The Club is registered with the British Judo Association (BJA). The Club's philosophy is to make Judo fun and enjoyable for all levels of players.
W.G.C Judo & BJJ, Herts, is based in RoeHill Hall - Hatfield, which is conveniently located only half a mile from Junction 3 of the A1 motorway. Practised today by millions of individuals, Judo is undoubtedly the most popular combat sport in the world.
Judo players come in all shapes, sizes and ages! Men, women, girls, boys, growing teens, middle aged Mums and Dads; there is hardly an age group that does not receive some tangible benefits from Judo at the level that suits them.
As well as the benefits of an active sporting pursuit, Judo teaches the fundamental skill of how to fall safely - a skill that will serve you well for the rest of your days. As Judo can be a tough combat sport, W.G.C Judo & BJJ Club Hertfordshire ensures that there is strict discipline, with emphasis on safety, hygiene and etiquette.
The many benefits of the Olympic sport of Judo include increased fitness, strength, suppleness and stamina, as well as offering excellent self-defence training. Why not give Judo a try - your first lesson is free!