About WGC JUDO & BJJ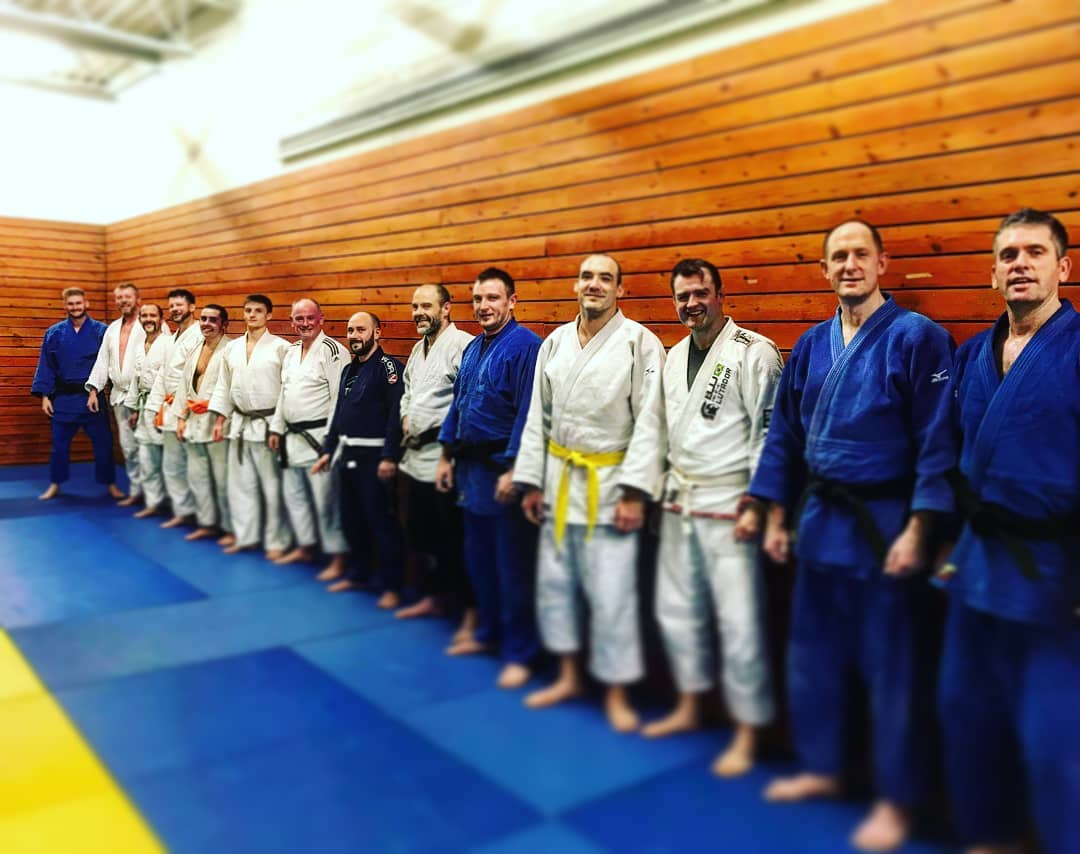 WGC Judo & BJJ was formerly known as Welwyn Garden City Judo which was based in the combat room at gosling sport park. WGC Judo & BJJ is a friendly, community based, non profit making club, established over 40 years ago and is one of the oldest clubs in Hertfordshire.
We teach Judo and BJJ as a sport for all and welcome Judo & BJJ players of all ages and abilities. The Club is registered with the British Judo Association and the British Jiujitsu Association (BJA) Respectively.
The Club's philosophy is to make Judo and BJJ fun and enjoyable for all levels of players. WGC Judo & BJJ, is now based in Hatfield at RoeHill Hall - Hatfield, which is conveniently located only half a mile from Junction 3 of the A1 motorway.